Hi
Sorry to bother you, I have stumbled across this forum post that you wrote a few years ago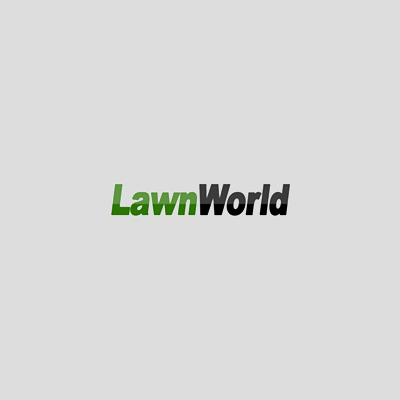 Hi All, I have a buddy who has a Honda GXV530 which he is having an issue with. The engine runs fine and the out of the blue it 'misfires'. They determined that when the engine was 'misfiring' it was only running on one cylinder. They checked compression which was good on both cylinders and...
www.lawnmowerforum.com
I am experiencing very similar issues, have replaced the carb and 1 ignition coil. did you and your buddy ever manage to get to the bottom of it?
Many thanks in advance,
David